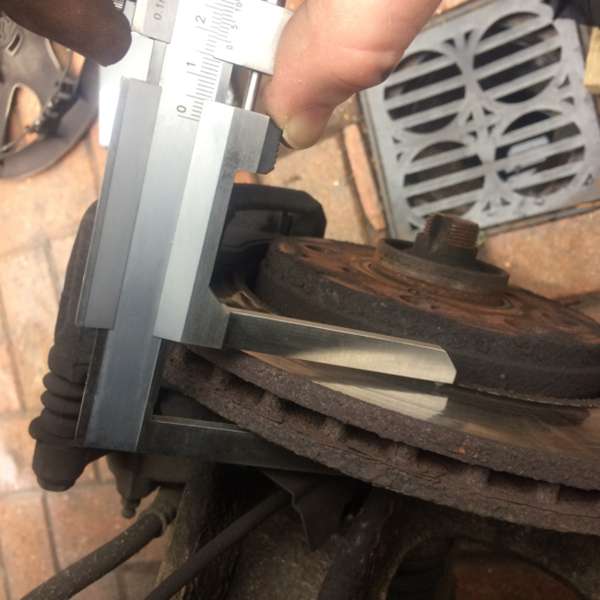 Measuring brake disc thickness doesn't have to be complicated, our Vernier Brake Disc Caliper will give you great results.
The hardened and raised contact points step over the wear ridge and the measurement can be locked in place to read value away from the disc.
Enables you to retain your measurements when opening the 80mm long jaws by locking the Vernier scale.
Part no. ME-VER-DISC-50
Please see our product listing or contact our product specialists for more information.