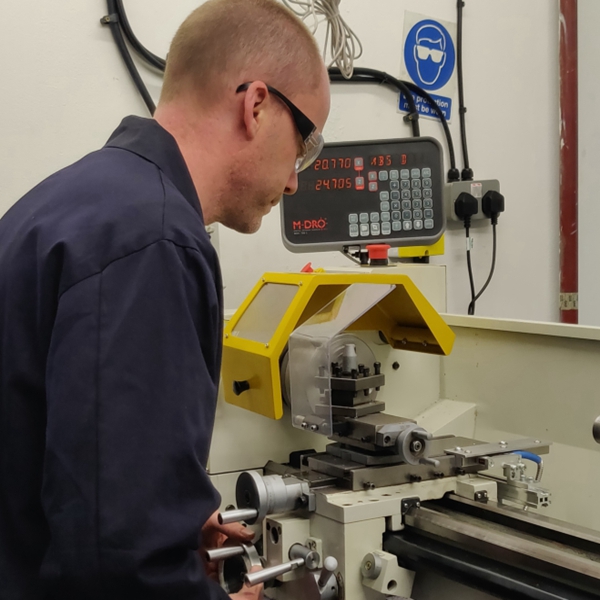 At The Allendale Group we know that accurate and reliable DRO kits are key to precision projects.
Our UK company, Machine DRO, has been supplying digital readout systems since 2003. We take pride in both our M-DRO universal and dedicated kits as well as supplying popular branded kits from Easson and Newall; all offering excellence and durability to our customers.
Our dedicated systems include Milling and Lathe kits for a number of machines including Myford, Bridgeport, Colchester and Boxford.
View our full range of DRO systems on our website or contact our product specialists for more information.