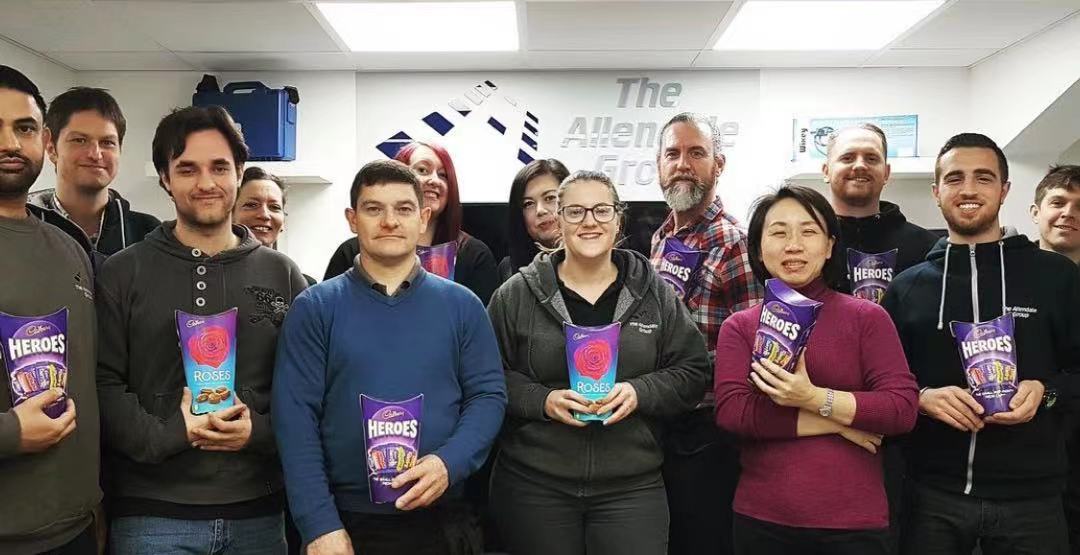 Throwback Thursday – Looking back at our Business of the Year – East Herts first place award at the Herts Chamber event last year!
We are also very proud for reaching 7 final awards and for our runners up titles for Digital Marketing Campaign of the Year and Business of the Year – Small to Medium.
The Judges commended our team for our "innovative and responsible approach" to customers and "strong growth" in our "impressive business.
Another huge thank you to everyone in our team for their hard work!